Title: SWITCH – Youth activity project
Media: Web, Logo, video title animation, editorial design
Date: 2016 ~ 2018
Supervisor: Dr. Gregory Welk 
Department: Kinesiology
This is an activity project run by Dr. Gregory Welk's team at the Kinesiology department at Iowa State University. This is an activity project to teach elementary students how to eat, view, and chew and. includes web activity and physical activity to enhance achievement of the healthy lifestyle of elementary students. I created visual design including re-design of the logo, the website, auditorial, and media design. Also, I am involved in the UI research project with web development.
Logo Redesign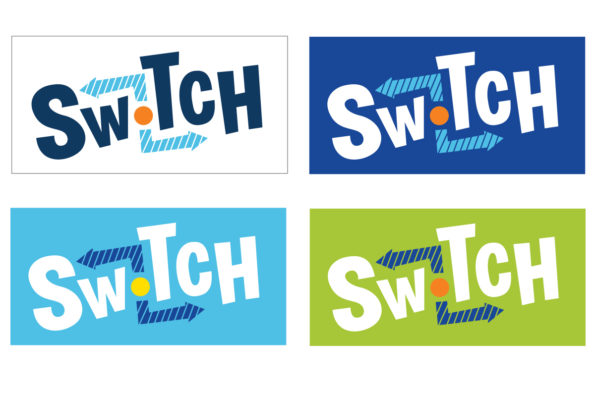 Charactors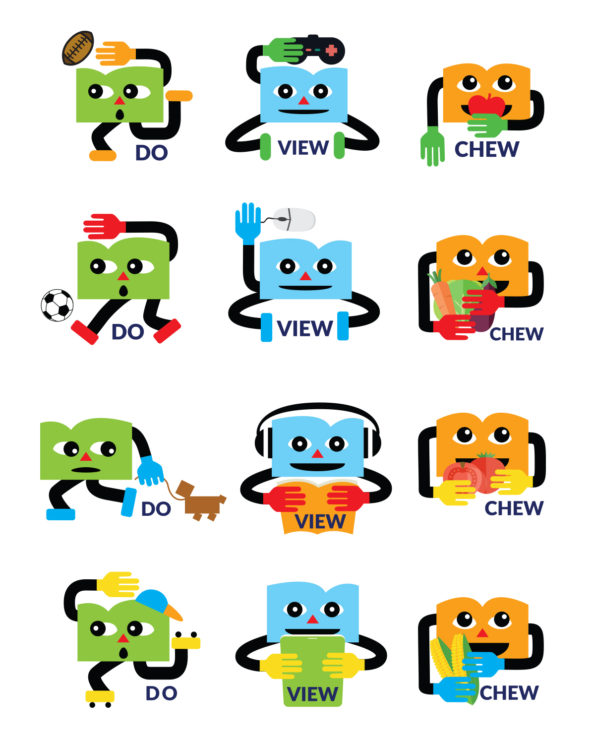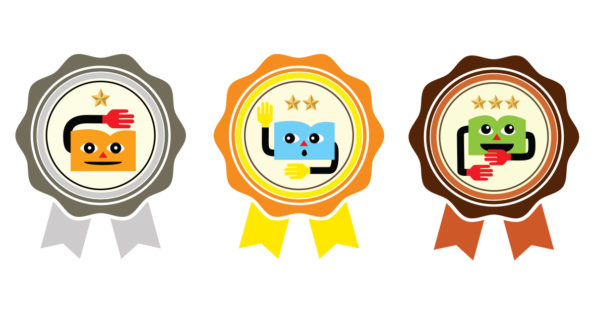 Video Title Animation
Web Design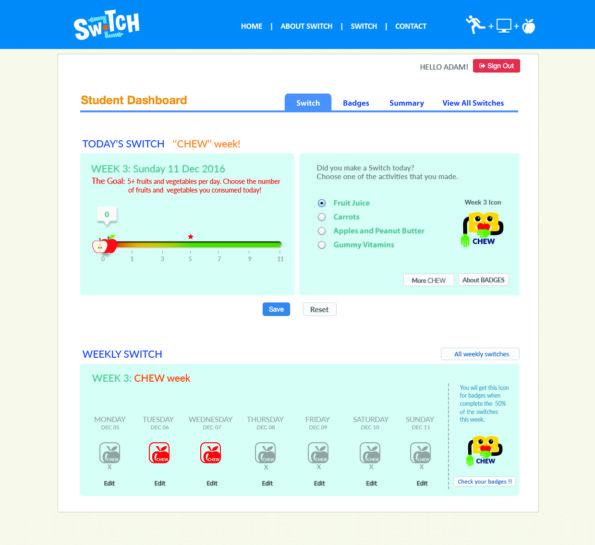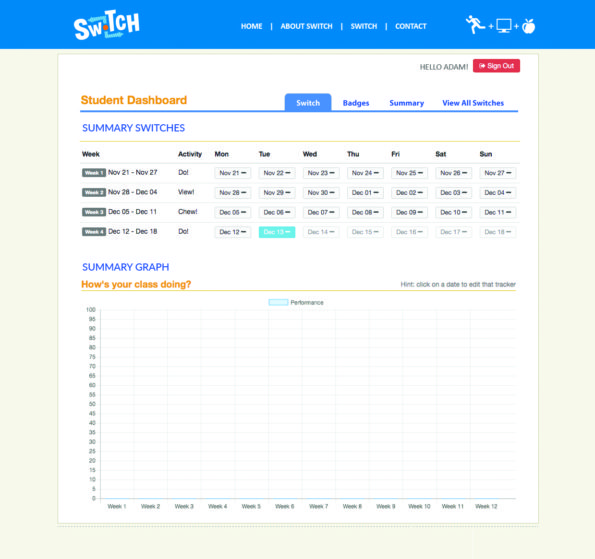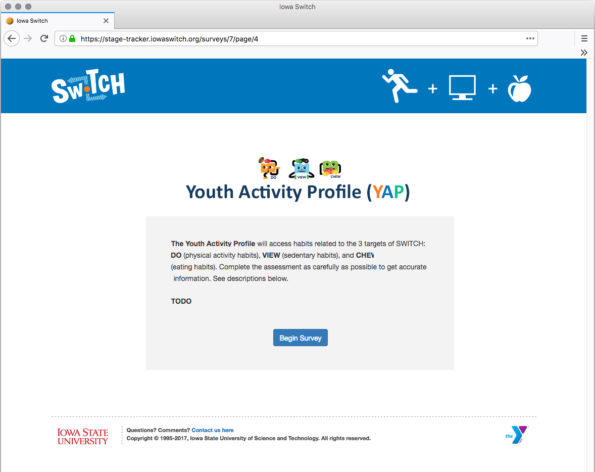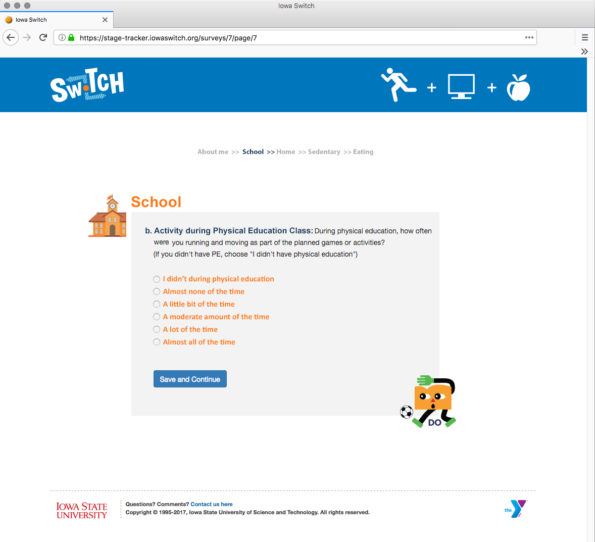 Mobile Design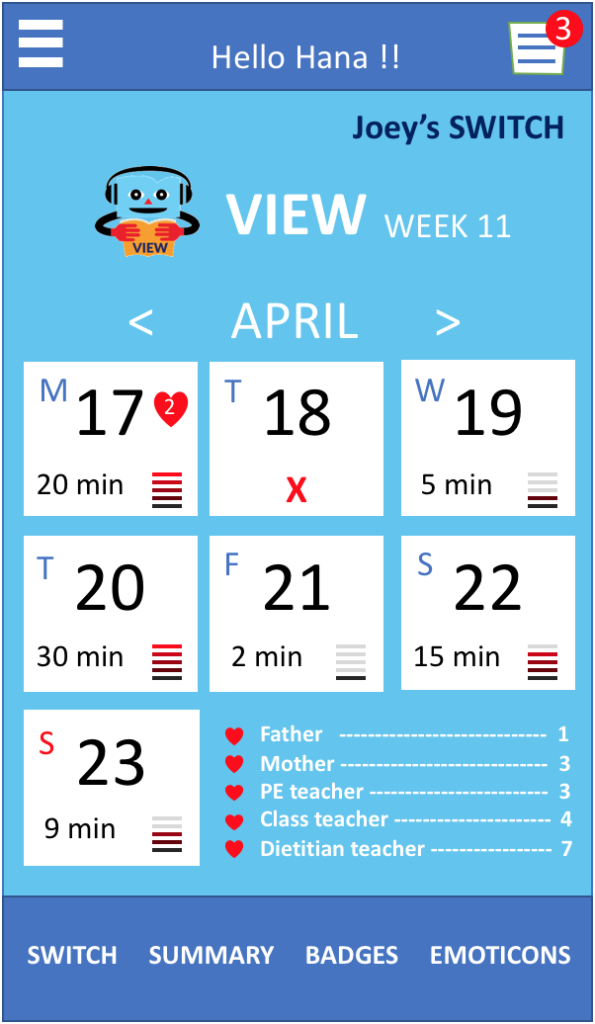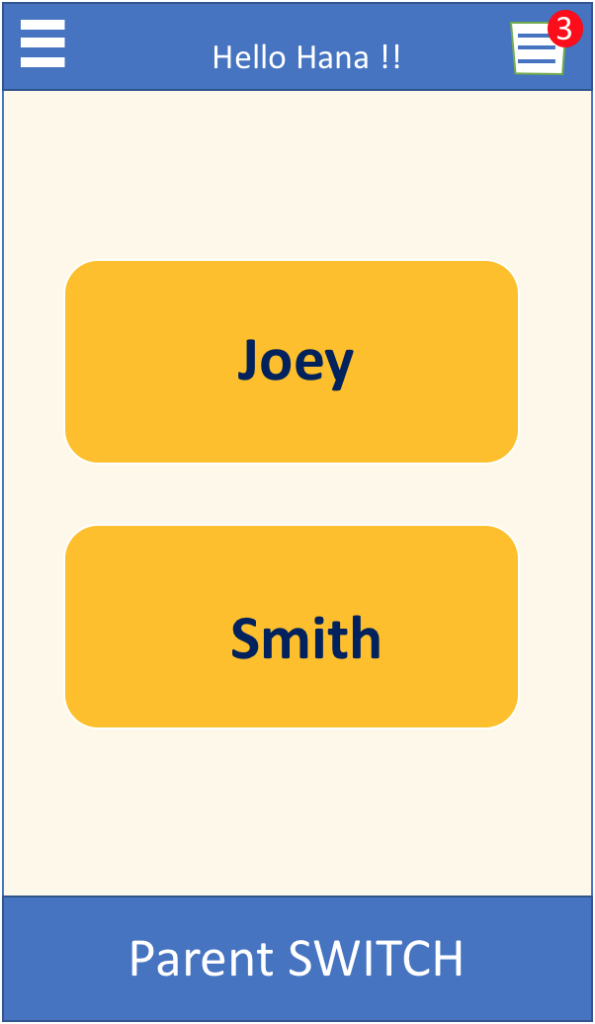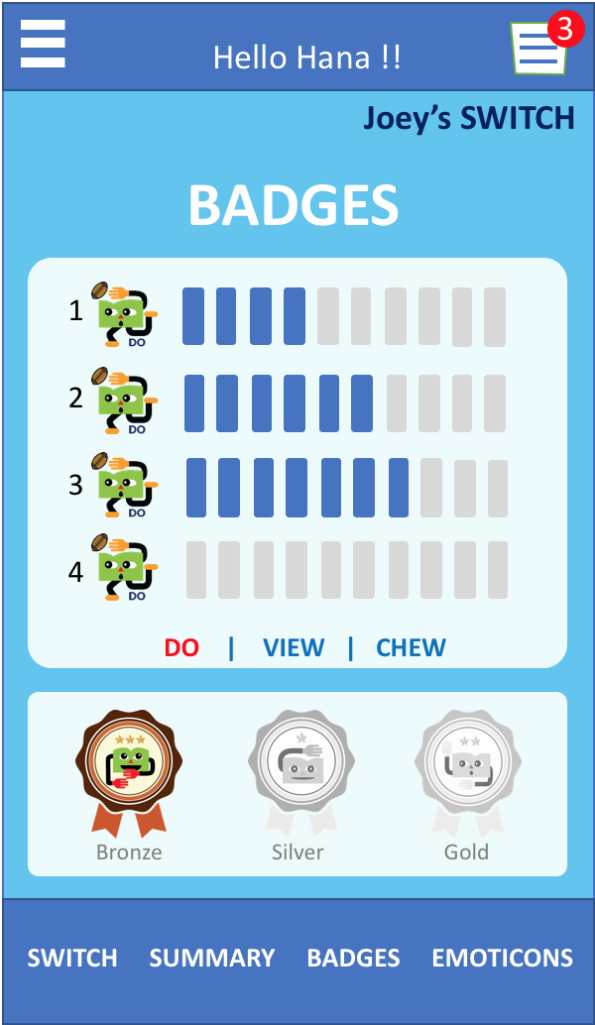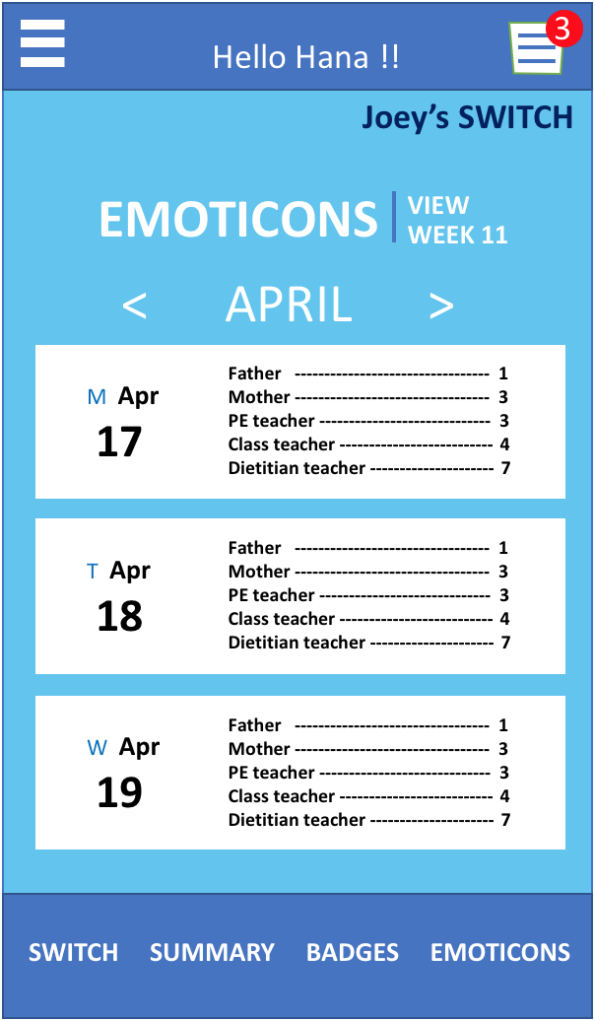 Publication